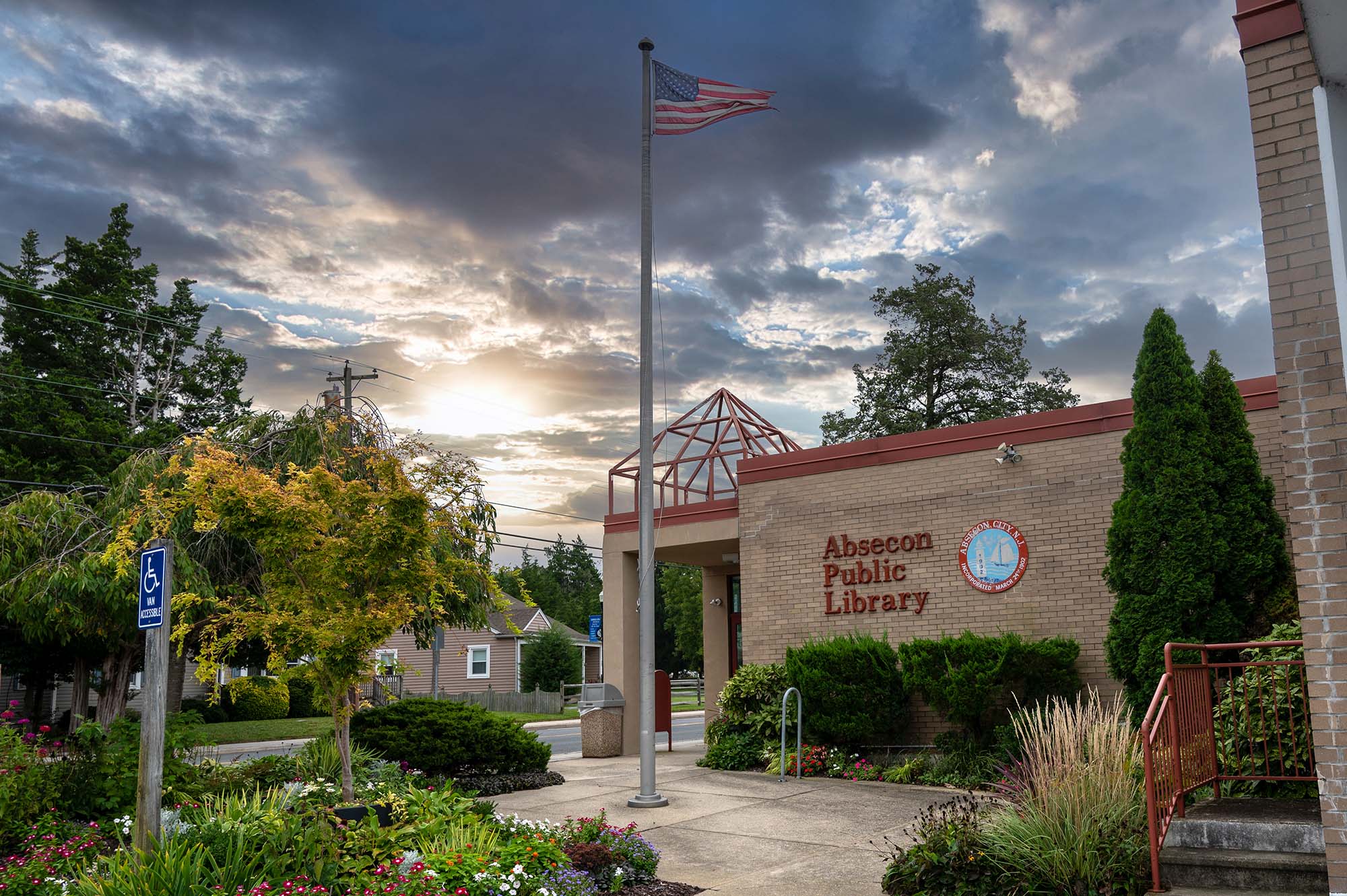 On October 1, 2021, the Absecon Library joined the Atlantic County Library System (ACLS) as its tenth branch.
The Absecon Library, located at 305 New Jersey Avenue, will provide improved technology and resources with the addition of new computers, scanners, public copiers, printers and a fax machine.
Absecon Library card holders may visit any ACLS branch to obtain a new ACLS card and access to all ACLS services, including the complete collection of physical materials, eBooks and eAudiobooks, as well as online databases and digital media.
The Absecon Library card number will continue to provide access to Overdrive, South Jersey Audiobook and eBook Download Center through the end of 2021, but the sooner patrons upgrade to an ACLS card, the sooner they will enjoy access to a larger selection of titles and eMagazines.
The Absecon Branch hours will be 9:30 AM to 5 PM on Monday, Wednesday, Friday and Saturday and 12 noon to 8 PM on Tuesday and Thursday.
The county library system card is an all-access pass to any of its 10 branch locations.