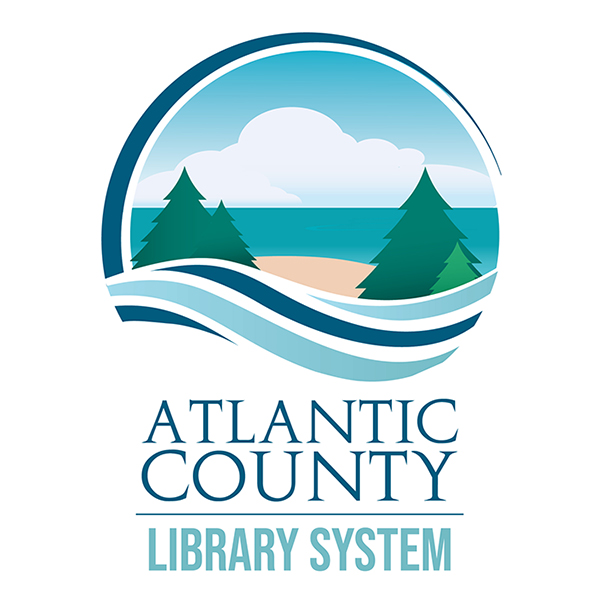 Looking for a rewarding and challenging career? Do you like to help people and engage with your community, while being surrounded by information, new technology, and innovative services? Consider working for the Atlantic County Library System with branches in 10 municipalities; Absecon, Brigantine, Egg Harbor City, Egg Harbor Township, Galloway Township, Hammonton, Mays Landing, Pleasantville, Somers Point, and Ventnor.
ACLS offers full-time and part-time professional and non-professional employment with opportunities for advancement. Educational development is encouraged through workshops, conferences, and ongoing training.  As a Division of Atlantic County Government, full-time employees of the Atlantic County Library System also enjoy comprehensive benefit packages.

To search and apply for employment at ACLS as well as within other Atlantic County offices, please go to the Atlantic County Government Division of Human Resources webpage.
If you wish to apply for a position not currently available, you may submit a general application online for your preferred job title (e.g. page, library assistant, librarian, graphic artist) and whether you are interested in full-time or part-time work.  Applications will remain on file with Atlantic County for 6 months. You can also  download and print an application, or request a paper copy by calling the Division of Human Resources at 609-343-2211.
Volunteer Opportunities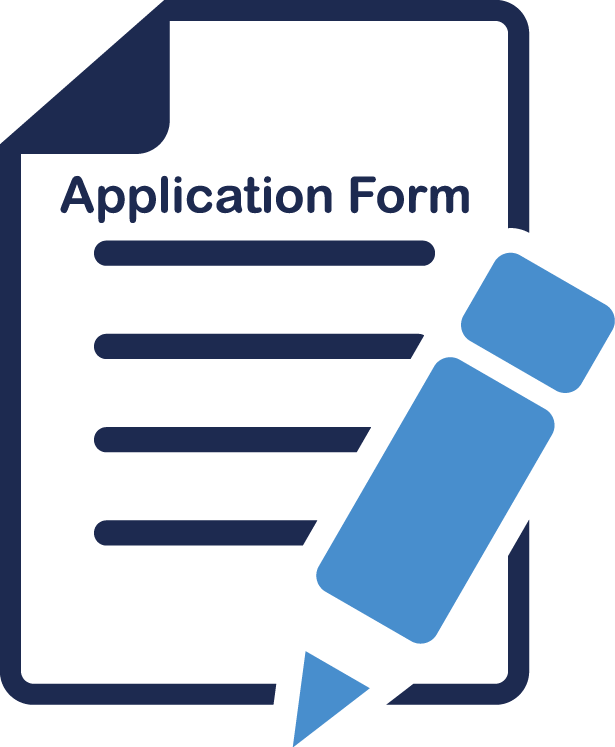 There are a variety of volunteer opportunities for students, teens, and adults, from helping to clean and sort library materials and displays, to preparing crafts for programming. If you need to fulfill community service obligations or just have some extra time to give, get in touch with your local ACLS Branch for specifics. The minimum age for volunteers at ACLS branches is 13 years old. An application to volunteer must be filled out and submitted to ACLS for Atlantic County approval.
Equal Opportunity Employer
Atlantic County is an Equal Opportunity Employer. The Office of Equal Opportunity monitors county government for compliance with appropriate laws and guidelines regarding equal opportunity and nondiscrimination. This Office provides direct service to the citizens of our county through its effective oversight of these sensitive issues.