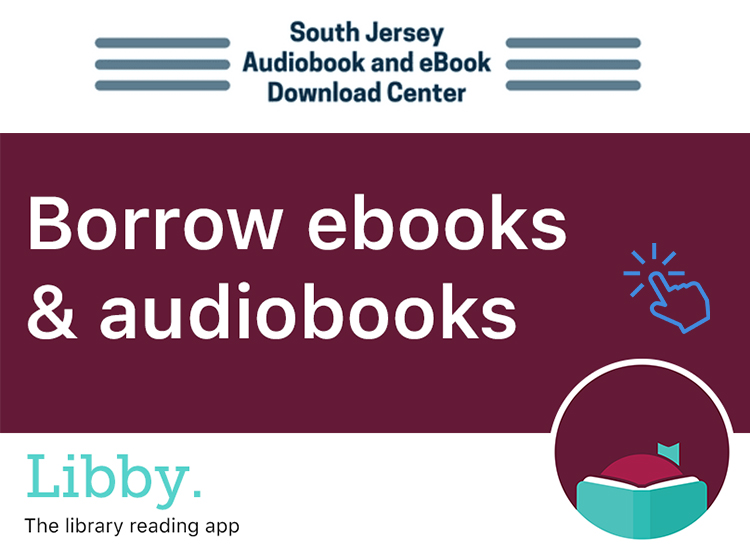 The Atlantic County Library System's OverDrive eCollection is managed through the South Jersey Audiobook & eBook Download Center.  As well as sharing titles with other libraries throughout South Jersey, additional copies of eBooks & eAudiobooks are purchased strictly for our patrons.
ACLS patrons can also read our 3,000+ digital magazines alongside eBooks & eAudiobooks. LEARN MORE.
To browse, borrow and read our full collection, enter your 14 digit library card number (no spaces) and your library account PIN.
---
Visit Getting Started with Libby for specific directions, to read or print, for your device.
 
---
1Libby is now available from the AmazonAppStore to download on Kindle tablets.
eReader users can deliver ebooks & audiobooks to their devices from libbyapp.com on any browser, a Libby app on another device, or ACLS' OverDrive website. 
---
---
Printable Getting Started Guides for: