A temporary air conditioning unit was installed at the Ventnor Branch on July 12, 2016.  This unit has helped to bring the building to a comfortable temperature and the branch will resume normal operating hours. New equipment has been ordered by Ventnor City and repairs are being scheduled. When these repairs begin there is likely to be more down time. We will share that information as we get it. 7/13/16
Joy Music Series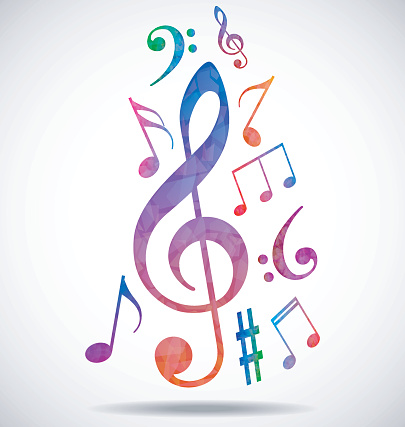 The Ventnor Branch is excited to host the Joy Music Series which features jazz artists from the local area in three concerts over the summer. The concerts will be held in the Community Room attached to the library.
This event was made possible through a donation to the Atlantic County Library Foundation by local resident Joyce Jurnovoy. Ms. Jurnovoy wanted to express her thanks to the Ventnor Branch through her love of music.
The Vintage Jazz Band
Tuesday, July 5, 6:00-7:30 PM
Do you love 20s and 30s era Ragtime music? This band is for you!
South Jersey Sax Quartet
Tuesday, July 26, 6:00-7:30 PM
This versatile group plays jazz & classical music with equal verve & will get your toes tapping.
Dan Barry
Tuesday, August 2, 6:00-7:30 PM
This local singer & songwriter has been compared to Van Morrison, Lowell George & Jerry Garcia, according to the website reverbnation.com. Stop by to hear for yourself!
---