EHT Talks 3! Speakers Series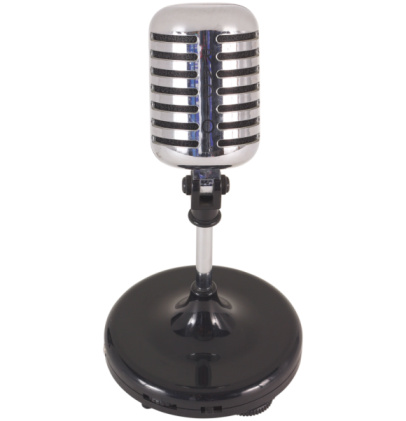 The EHT  Talks 3! Speakers Series at the Egg Harbor Township Branch spotlights local speakers on variety of topics. Open to adults and teens, all are welcome to ask questions and participate in the discussions.
Wednesday, April 27, 7-8 pm
Will it be hot this summer in South Jersey? An active hurricane season? Last year, one of the strongest El Niños on record kept the hurricane season quiet. But this year, a La Niña is forecast to develop. Dan Skeldon, Press of Atlantic City meteorologist, talks about what this means for the upcoming summer season and if it will mean more activity for the tropics this year.  Dan Skeldon has been South Jersey's meteorologist for the last 13 years.
Wednesday, May 11, 7-8 pm
David Rossi, Vice President of the South Jersey Astronomy Club, explains the basics of astronomy, from the equipment to a program that lets you see what's happening inside a constellation. Learn what the terms Stellarium, nebula, Belt of Orion mean and how they allow you to see more than what you're seeing in the night sky.
Wednesday, May 18, 7-8 pm
Atlantic County Historian June Sheridan & photographer Lynn Wood discuss their book, Journey Through Time: A Pictorial History of Egg Harbor Township, NJ & present a slide show of photos from the book, which show how much the area has changed over the years. Signed books available for sale from the authors after the event with proceeds benefiting the Greate Egg Harbour Township Historical Society Museum.
Wednesday, May 25, 7-8 pm
John White talks on his experiences consulting with Hollywood and discusses his novel, In Pursuit of a Serial Killer: The Archetype Case. He has consulted with writers, producers & actors of TV shows like Criminal Minds and Killer Profile. He teaches a course on "The Criminal Brain" at Stockton University & is a licensed forensic psychologist who consults with police departments on homicide and rape cases.
---