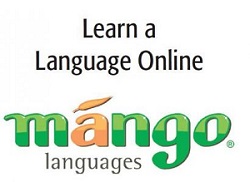 Mango is an online language-learning system that teaches actual conversation skills for dozens of languages, with more being added all the time. This includes several English as a Second Language courses designed for native language speakers.  It's so easy to use, you'll see incredible results after just one lesson!
Simply click Start Learning to begin any language course immediately, translate a word or phrase from one language to another, or get support tips.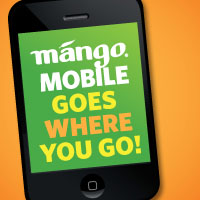 Register to create an account so that you can save your progress, track your learning, and review completed courses. To use Mango from your home computer, all you need is your library card number.
Want to learn on the go? Try out the Mango Mobile app and take Mango wherever life takes you!