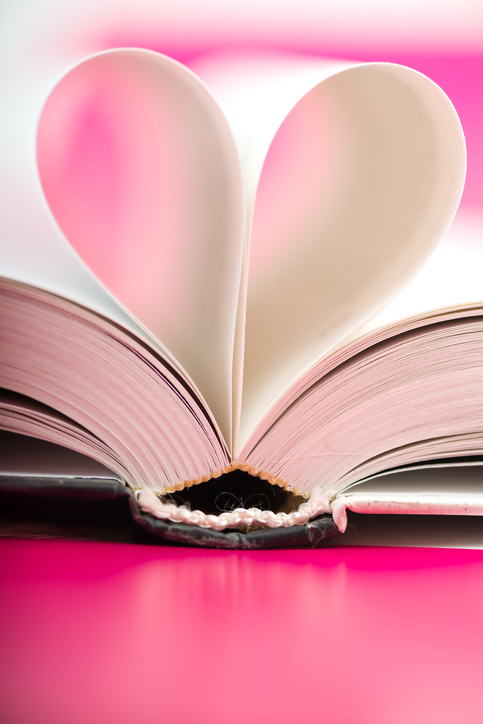 Whether it be contemporary, historical, time travel, paranormal or inspirational, people love to read about love. For your romantic fix, the Atlantic County Library System provides unlimited and unrestricted access to downloadable romance novels through RomanceBookCloud.
With a core collection of 1800 titles, including award winners and best sellers, plus new books added all the time, you will never run out of romance to read this Valentine's Day or all year long!
New app for Apple devices for patrons who love to read on the go.