Still looking for a summer read? The Tonight Show host Jimmy Fallon was having that same problem and decided to start the first ever "The Tonight Show Summer Reads."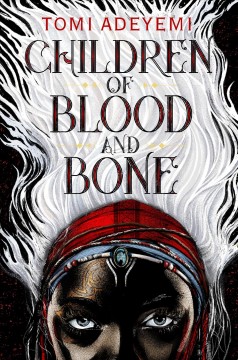 Jimmy did the research – looked at the cover, read the inner flap, studied the reviews - and picked 5 titles for a viewer vote which was announced on his show, June 29. The winner was: Children of Blood and Bone by Tomi Adeyemi.1 This summer, use your library card to "walk around with that book everyone's got" and read the others while you wait or when you're done.
The 4 contenders were:
Follow and interact with Jimmy Fallon and the Atlantic County Library System
on Instagram by posting pictures of yourself reading and your comments on the books
using #TonightShowSummerReads and #ACLSReadsWithJimmy.
1 eBook and audiobook formats also available in our Overdrive and Axis 360 digital collections.