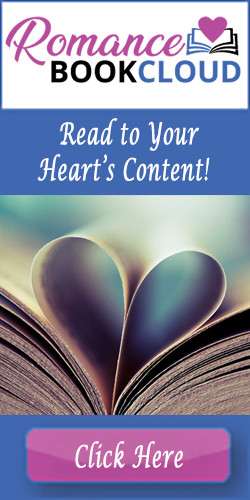 The Atlantic County Library System is bringing some romance to your life this summer.  For the months of May, June, July, and August, enjoy 24/7 unlimited access to RomanceBookCloud.com.
This collection of romance novels includes fantasy, historical, holiday, inspirational, paranormal, Sci-Fi, suspense, western and LGBTQ titles to be read on your PC, tablet, or mobile device.1
Read these FAQs for more details.
If you enjoy RomanceBookCloud.com and would like to see this service provided permanently, please let us know via our Contact Us form.
Now, go on and read to your heart's content!
1 Requires internet connection. Titles are read in browser, not downloaded.