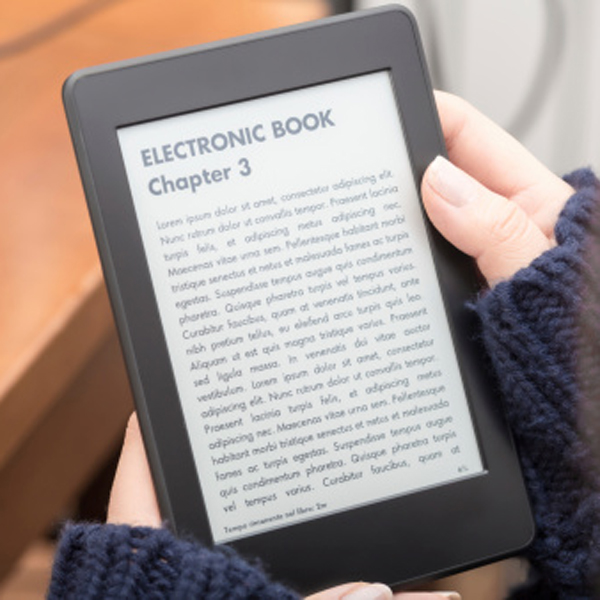 Adult fiction authors are copying a page from their young adult counterparts by publishing "e-shorts," usually 150 pages or less. Only available in digital format, e-shorts are short stories that enhance and expand on an original work or series. E-shorts can be based on events that happened before or after the original storyline or may be about auxiliary events that are casually mentioned within the story. Written either from the perspective of the main character or from the perspective other characters in the story, these nuggets are a supplementary way to revisit stories and characters you love and want to know more about.
Check out the e-shorts that have recently been added to our OverDrive and Axis 360 eCollections:
Taking it a step further, James Patterson has penned a new series of e-shorts called "BookShots" because, as he advertises, "Life moves fast - books should too."  Hunted, French Kiss, Killer Chef, Private: The Royals & Come and Get Us are just a few of Patterson's e-short titles available to ACLS patrons in our OverDrive eCollection.
With only 150 page or less, you might finish your e-short in hours -- remember to return your checkouts early so others can enjoy a quick e-read too.