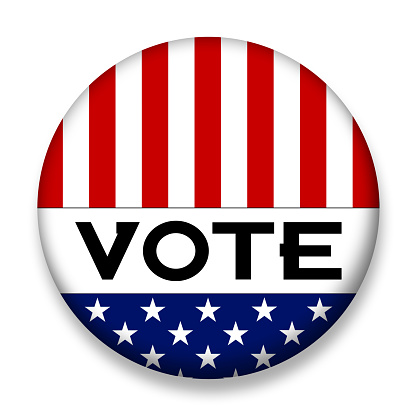 Are you registered to vote in the General Election on November 8, 2016? If not, you still have time.
To register, print the Voter Registration form (in English | en Espanol), fill it out and take it to the Superintendent of Elections' office - 5903 Main Street, Mays Landing, NJ 08330 - or postmark and mail it before October 18, 2016.  Paper ballots in both English and Spanish are also available at all Atlantic County Library System branches. NJ does not have an online voter registration option, however online address changes are possible through the MVC page.
To find more information such as where you vote, the NJ's Voter Bill of Rights, election rules and results, visit the websites for The Atlantic County Superintendent of Elections' and New Jersey Division of Elections.