Recently added to our print and online collections, the Countries, People & Culture series provides insight into the social, cultural, economic, historical, and religious practices and beliefs of countries throughout the world. This resource is perfect for student research or people who want to learn more about the world around them.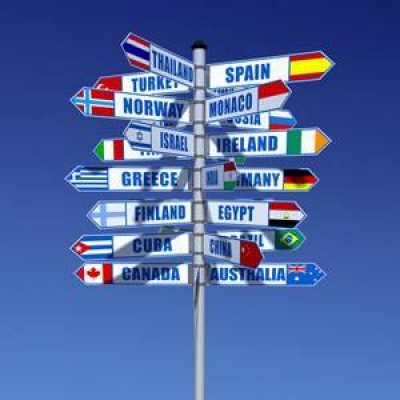 Discover -
Central & South America
Central, South & Southeast Asia
Western Europe
Eastern Europe
Middle East & North Africa
Eastern & Southern Africa
Western & Central Africa
North America & The Caribbean
East Asia & The Pacific
Find Countries, People & Culture in our Reference Center or on our website.