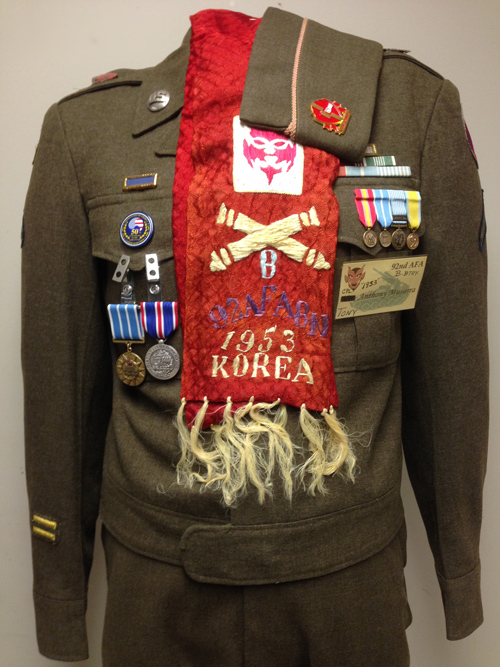 The Atlantic County Veterans Museum Committee will hold its next collection date on Saturday, April 26 to accept donations of military service items for future display in an Atlantic County Veterans Museum which is located in the historic Daniel Estell Manor House.
Donations of military items attributed to the military service of Atlantic County citizens through all conflicts and from all branches of service will be accepted from 10 AM to 3 PM at the Atlantic County Library System's Hammonton Branch.
Artifacts with a direct connection to an area veteran including photographs, supporting service documentation, and/or personal accounts are of particular interest. A categorized list of articles of interest is available Veterans Museum page of the county web site. The site also includes preservation tips for specific types of artifacts.