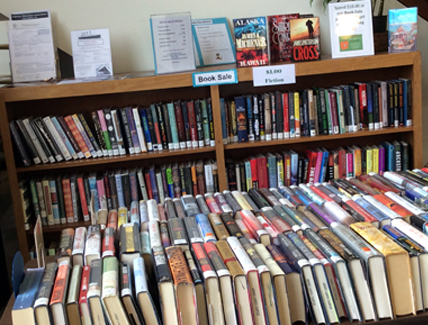 From now until Wednesday, April 16th,
the Mays Landing branch is having
one of their biggest book sales of the year!
Bring your own bags, or purchase a limited edition reusable tote for $2.OO, and stock up on books, audiobooks, movies or music. All proceeds help support adult and children's programming and events for the Mays Landing branch.