The Atlantic County Library System has revised their renewal policy for DVDs. Patrons can now renew DVDs once, for an additional 7 days, if the DVD is not on hold for another patron.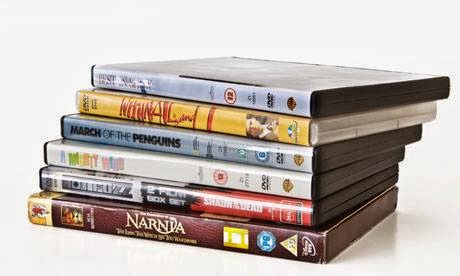 All other borrowing policies will remain the same:
A total of 4 DVDs can be borrowed for a 7 day loan period.
The borrower must be at least 18 years old.
There is no charge for these items if returned by their due date.
After a 7 day check out period, late fees will be assessed daily at $1/day.
Late fees will be assessed if the DVD is renewed after the original due date.