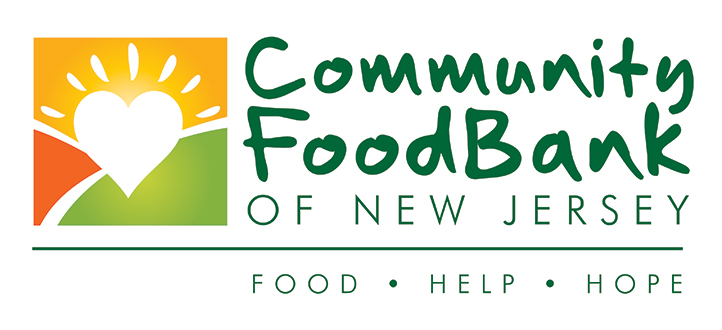 The Atlantic County Library System is accepting nonperishable food items for the Community Food Bank of New Jersey – Southern Branch from November 1, 2013 through February 28, 2014. Any unopened, unexpired nonperishable food is appreciated, but the most needed items include: canned fish and meat, such as tuna, salmon, chicken, ham, and spam; shelf-stable milk, boxed meals, such as pasta, potatoes, rice and cereal; canned or packaged meals, such as mac and cheese, chili, stews, and meaty soups; peanut butter in plastic jars; and canned vegetables and fruit.
The 2009 Recovery Act's temporary boost in Supplemental Nutrition Assistance Program (SNAP) benefits ends on November 1, 2013, which will mean a benefit cut for each of the nearly 48 million SNAP recipients — 87 percent of whom live in households with children, seniors, or people with disabilities. In New Jersey alone, 873,000 people will be affected including 364,000 children.
Food items may be dropped off during regular hours at any Atlantic County Library System branch or the Bookmobile.