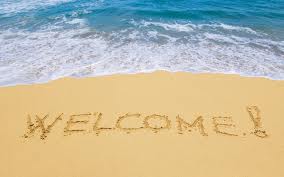 We have made every effort to build a new website for you, our patrons and guests, which is user friendly and all-encompassing of what we have to offer here at ACLS.
New features, such as a home page that will keep you current on ACLS' news and events, are all available to you in a fresh, streamlined look. As with all new endeavors, we will be working and tweaking to make this even better every day.
Take a moment to explore. We hope you enjoy your experience and keep coming back to see what's new.