Freegal is a free music download service brought to you by the Atlantic County Library System. Each week, by signing in with your valid libary card number and PIN, you are allowed 3 downloads from a collecton of over 7 million songs. Listen to them on your PC, iProducts and mobile devices... they are yours to keep!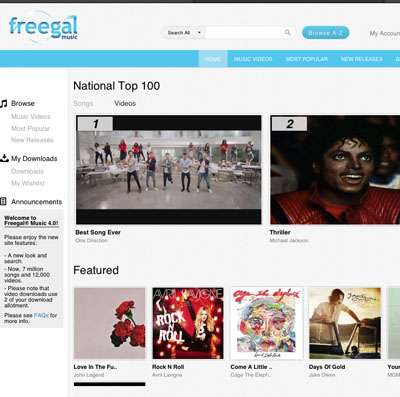 With Freegal's new update, you can browse easier, create wishlists and save downloads from your mobile app.
Even more exciting is the addition of music videos! Choose and download from over 10 thousand music videos now too!
Did you Freegal today?