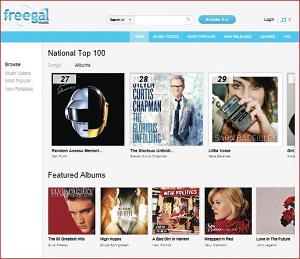 The 56th annual Grammy Awards provided entertainment for fans of all music genres and the Atlantic County Library System does the same.
Never heard of Daft Punk? Love that new Sara Bareilles song "Brave?" Always wanted to add some P!nk to your music collection? Go to Freegal and use your 3 free weekly downloads to experience the many different flavors of the Grammys.
Download the music you already enjoy or use the opportunity to try out something new.