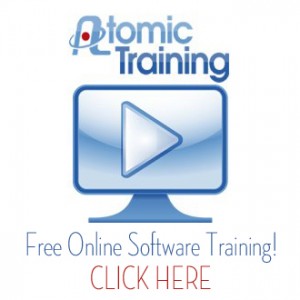 Atomic Training provides online, on-demand software training and support video tutorials to provide users with technological training and developmental goals.
Learn how to use the newest software and cutting edge gadgets including:
Microsoft Word, Excel, PowerPoint, Adobe Photoshop, Adobe Acrobat, HTML5, CSS3
Final Cut Pro, iPhoto, iTunes, iPad, Social Media, WordPress, Google Docs, Picasa.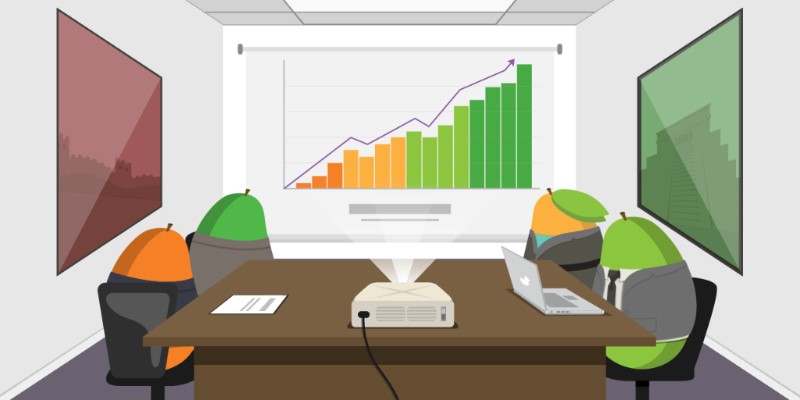 In addition to teaching conversational skills for 70+ languages, Mango Languages is now helping you take care of business with two specialty courses: Business English for Chinese (Mandarin) Speakers and Business English for Spanish Speakers. These online course are designed to help you master everything from business-related vocabulary to relevant grammatical structures and expressions. Learn the English skills to express yourself even in the most high-stakes professional work situations.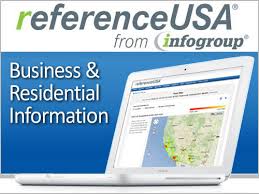 ReferenceUSA is the leading provider in business and consumer research for small business owners/entrepreneurs, job seekers, students and people looking to move.  Offering a full-service platform, ReferenceUSA helps users create marketing plans, conduct competitive analysis, raise funds, find people as well as  locate and research companies.
Job Seeking: Career Search Strategies Using ReferenceUSA
ReferenceUSA's Search Essentials
Librarian's Training
People Seeking People: Designed to help users find people using same tools as Private Investigators do.
Starting a Business
Managing Your Business
Growing Your Business for B2B Sales: Designed for business-to-business companies and their sales reps.
Growing Your Business for B2C Sales: Designed for business-to-consumer companies and their sales reps.
How to Research/Find a Doctor or Dentist